Sometimes you just have to complain.  When my alarm goes off before 6 AM for an early  morning workout the first thought that goes through my head is "I don't want to do this"… but I do it anyways, and so should you.  My clients complain during our workouts about being too tired… the exercises being too hard…being too sweaty… but they keep going.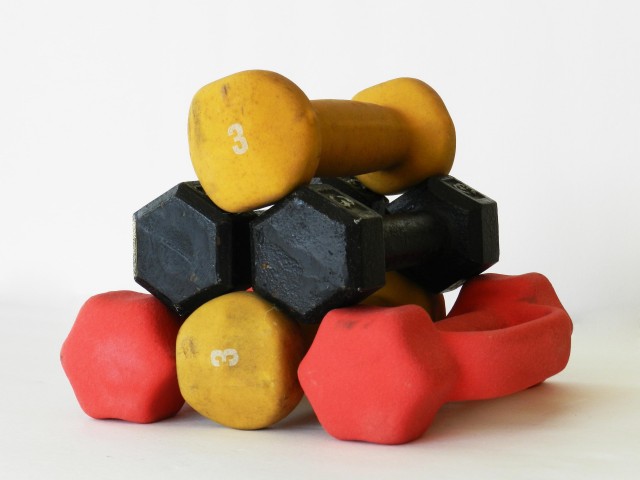 30 Reasons that I don't want to workout today
1. I'm busy, and exercising takes up too much time
2. I don't want to sweat
3. I couldn't sit down on the toilet seat because of the 100+ squats I did
4. I've been exercising 4+ times a week, eating healthy and I still haven't lost 1 pound this month
5. I hate burpees
6. Running is one of the most boring exercises on the planet
7. My body hurts all over
8. It's winter and I don't want to get out of bed
9. It's summer and it's too hot outside
10. All of my workout clothes are dirty
11. It's Friday
12. The gym is too busy after work
13. The gym is too busy before work
14. The treadmill hurts my knees
15. I have friends in town visiting
16. I want to make it to happy hour
17. I ate a big lunch
18. I forgot my tennis shoes at home
19. I worked out yesterday
20. I don't want to shower again today
21. The newest episode of Game of Thrones is on tonight
22. I'll workout tomorrow
23. I don't know what to do once I get to the gym.
24. I never see my family if I workout
25.  The weightroom smells bad
26. It's rainy
27. It's sunny
28. I think I'm getting sick
29. My cell phone doesn't get great service at the gym
30. My headphones broke and I can't workout without music
I could go on. There is always going to be an excuse to NOT workout. Go ahead and complain about all of the reasons why you shouldn't workout … and then get your butt to the gym and get your workout in despite all of these reasons!