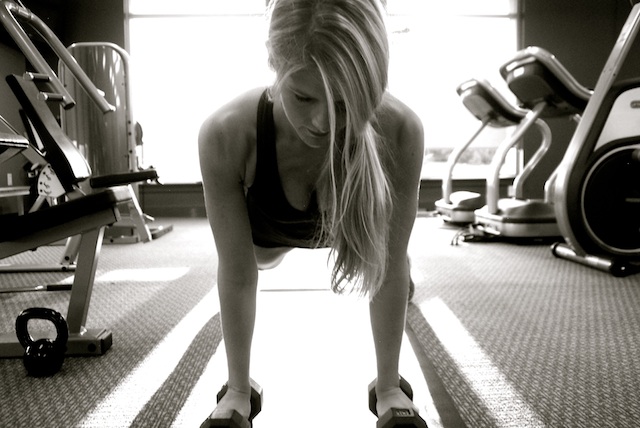 The Fitness Part
Caroline will introduce you to fitness and nutrition strategies to strengthen your core, empower your spirit and create lasting endurance. You will receive a customized program to cater to your fitness levels, goals, schedule, preferences and budget. We educate you on healthy choices so you are prepared to make savvy lifestyle changes.
I offer structured workouts for busy lifestyles, attainable goals for beginners and challenging exercises for those more advanced in their program. Whether you belong to a gym or prefer to exercise outside, I will come to you and provide you with a schedule that will allow you to take control of your life again.
The Eating Part
Get rid of the notion of dieting. You don't have to give up your nightly glass of wine or swear off carbs for the rest of your life. Everyone's body is unique, which is why there is no one size fits all diet that works. Together we will design an eating plan that works with your tastebuds, budget and schedule in order for you to succeed.
The Lifestyle Part
None of the above will work if you don't commit to changing your lifestyle. If you are working out and eating healthy, but are lacking in sleep and deeply stressed at work – your body will rebel. None of us are professional athletes, we all want to feel fit, look good, enjoy life and improve our overall health. The key to making this program sustainable is finding what works for you, defining your goals and learning to kick temptation. Find your balance, and fight to keep it!
Nobody can want it for you, you have to want it for yourself.

Email me today to get started!