52 Habits. 52 Weeks.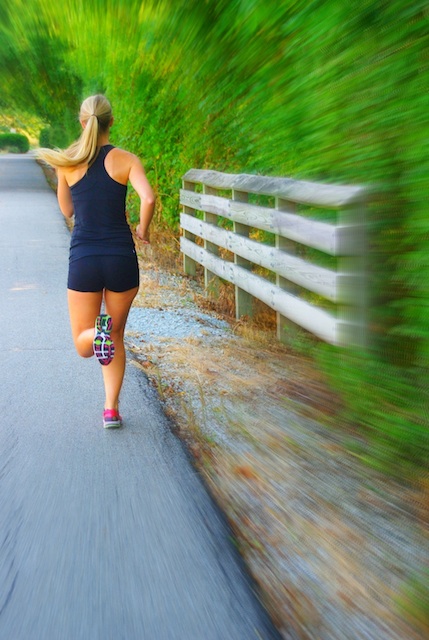 This isn't a quick fix,

this is a lifestyle change.
This is the ultimate un-diet.
Get A (small) healthy habit emailed to you every week.
Too often we try to make big changes in the name of our health and fail. One Year Fit aims to implement small habits every week to make a big change at the end of the year.
Changing Your Habits Can Be Hard. Really Hard.
One Year Fit isn't about the quick fix, I'm focused on changing your lifestyle, getting rid of 20 years of bad habits… and it all starts today.
HOW DOES IT WORK?
1. I send you a new healthy habit and weekly challenge
2. You set a goal that fits with your lifestyle.
3. You spend the week implementing it.
Repeat 52 times.
Over the year you will seriously overhaul your lifestyle with new healthy routines.
Ready to make a change?
Not only will you feel great, you will be less stressed, more confident and dieting will be a thing of the past. Kickstart your healthy lifestyle and #findyourhealthy today!