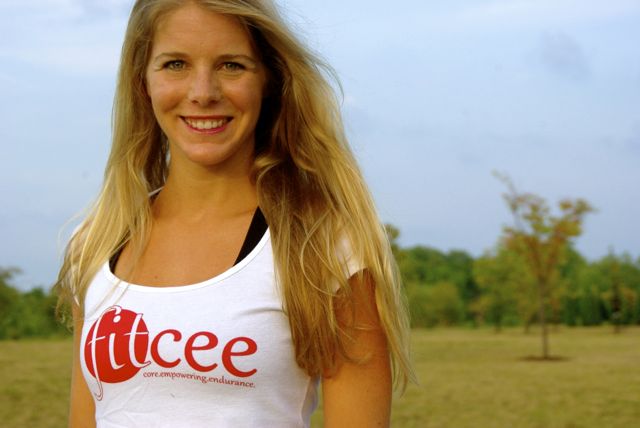 Hi,
I'm Caroline Eaton, an ACE-certified Health Coach and Personal Trainer with a specialty in pre and post-natal training.
My goal is to inspire and educate you to make healthier choices and create a lifestyle that is sustainable for you.
My training career began at Equinox Gym in Chicago and since has ignited a passion for working with women, helping them create healthy habits and manage their stress around their busy schedule.
I love spicy food, am obsessed with traveling and eat more spinach than I'd like to admit. Hopefully I'll see you around the gym soon!
– Caroline