Are you pregnant and counting down until your little one arrives? Or are you a new parent who wants to connect with other new moms?
Join me Thursday April 10 for the FREE Rock the Cradle Event in Carmel catering to You!  
The info sessions are jam-packed with great speakers touching on the best baby gear, breastfeeding, sleep, fitness, nutrition and more. There's even a special session just for Grandparents, so bring the entire family!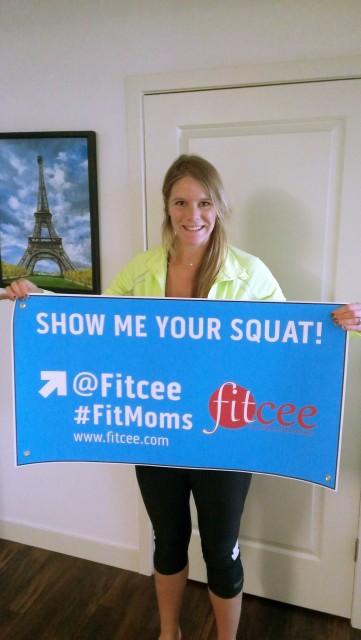 SHOW ME YOUR SQUAT!
Find me at the event, we will be having some fun at my booth! Squats are one of the best exercises pre mamas can do to prepare for labor, and post mamas can do to hit the big muscles, burn more calories and get their bodies back quicker. We love squats for all #fitmoms  and at the Rock the Cradle Event I want to see you squat!
I'll be giving away 2 free personal training sessions at the end of the night to a random mama who showed me her best squat. Make sure to hashtag it #fitmoms and add me @fitcee on Twitter or tag me on Facebook.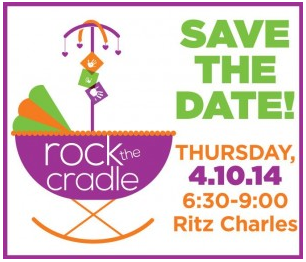 I'm speaking on the fitness and wellness during pregnancy and beyond panel at 8 pm,  joined by Dr. Pamela Reilly: ND, CNHP, CNC, CPH and Tammy Bothwell: Certified Yoga Instructor to give you a complete picture of the different ways you can take care of yourself during pregnancy. We have a lot of good information you won't want to miss!
Every year the event partners with a nonprofit and this year we are working with Mothers of Central Indiana. We will be collecting diapers, wipes and formula. The donations will be accepted by the registration tables from the consumers who participate.
The show was featured on Fox 59 this morning – check out all of the great swag you can get if you attend!
 Looking forward to seeing you Thursday!